Why Work With Us for Your
HVAC and Plumbing Needs
When Utah's weather can range from blistering hot desert summers to bitter cold winters, you'll want a functioning air conditioner and furnace. Finding a company that is able to best help you and provide honest work is always the best choice. At Big John's, we believe in upfront and transparent pricing. Our prices are what you can expect to pay for our services. Of course, there are always exceptions, but we'll help to make sure you understand why your case is different (if there even is one).
On a hot summer day, you don't want a failing air-conditioning system. If you're having problems with your AC, you need service fast! That's when you call Big John's. We service all AC units and swamp coolers and can even get you a great deal on a new Trane system.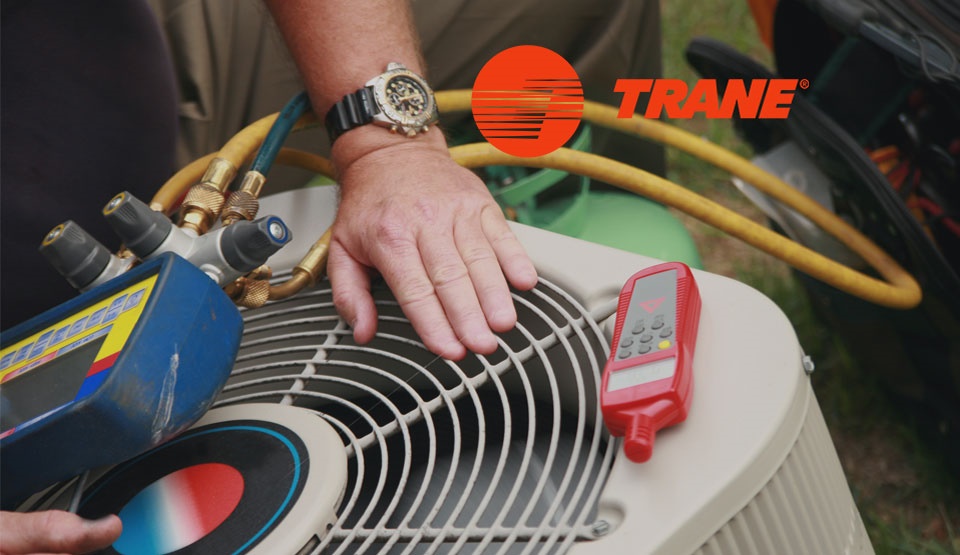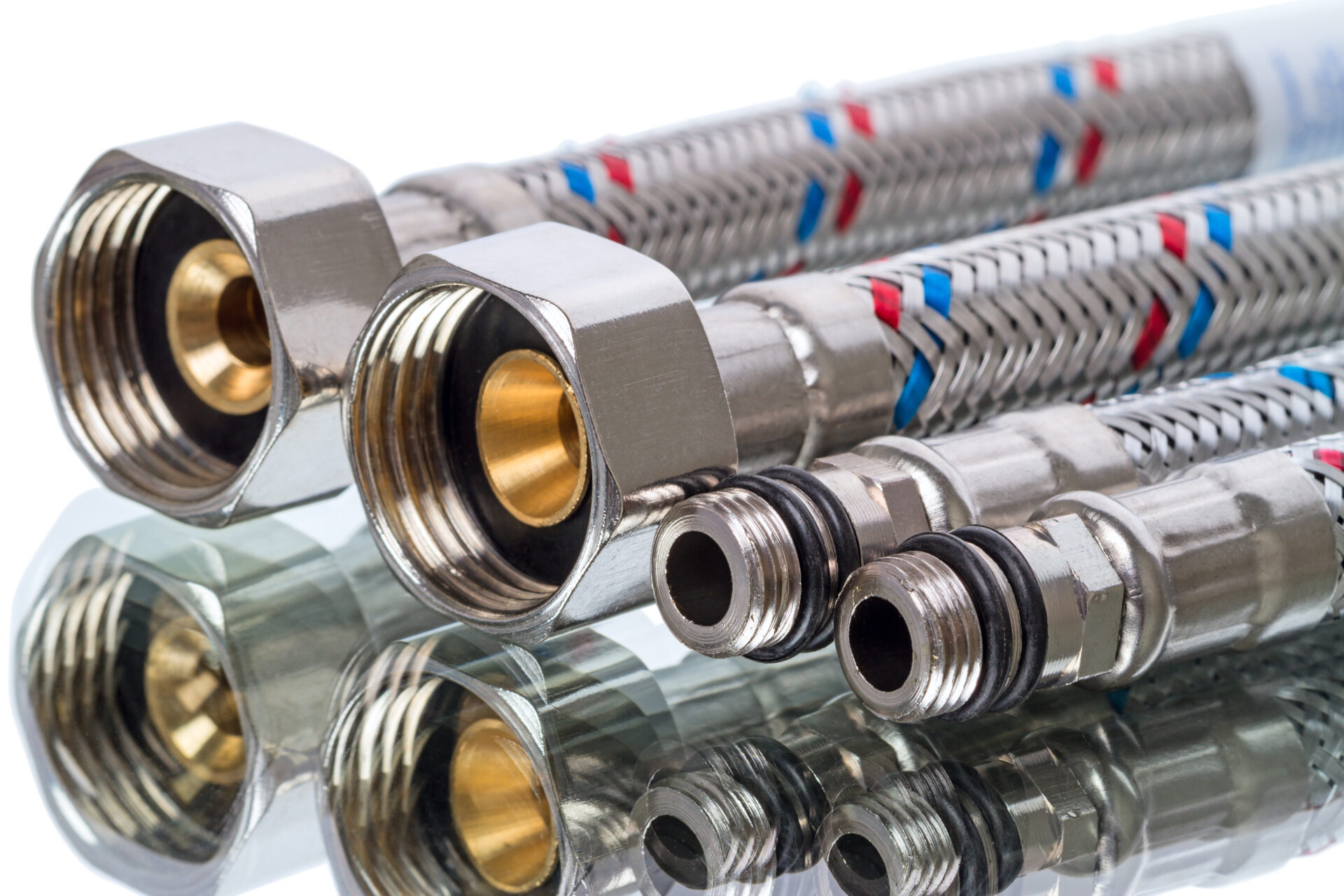 As hot as summers can be, Utah's cold winter temperatures can reach even greater extremes. It is essential to make sure you have a furnace that you can rely on. If your furnace or other elements of your heating system are giving you trouble, give us a call!